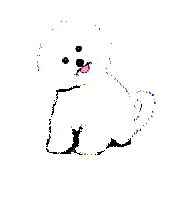 Some
Links
Below
Are Not
Active Yet
Welcome to our CK Coton de Tulear Photo Gallery. We are thrilled to have the privilege of enjoying this rare member of the Bichon family of dogs. Please enjoy our photos below!

They
Will Be
Connected
Very Soon!


Coton
Origin


Coton
Registries
We are proud to introduce you to our lovely Coton beauties. Please meet our parents past and present.
| | |
| --- | --- |
| | This is our absolutely gorgeous male, Hoshi. His coat could not be any more perfect! Hoshi is also as beautiful inside as he is out. He is smart, sweet, calm, affectionate, a truly wonderful combination . |
| ~Hoshi~ | |

Below is our very colorful Coton male, Damian.
He is one of the happiest boys we have ever known:-)

~Damian~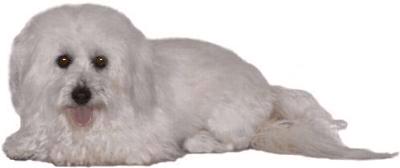 ~Liza~


| | |
| --- | --- |
| This is our darling little girl, Toli. The photo right of her peaking through the pillows was taken at 4 months of age. The photo below left at 6 months and photo below right at 1 year of age. | |
| | ~Cornerstones Divine Toliara~ |


~Kari~

This is our lovely girl, Kari.
An absolutely wonderful representation
of her breed, Kari is not only beautiful
to look at, she's also wonderful to touch.
There is nothing quite like the amazing
texture of a downy soft Coton coat!


Below, Althea (left) and Ranobe (right) are the very sweet daughters of Damian x Kari.
They must have inherited a happiness gene from their father. These girls always seem to be smiling:-)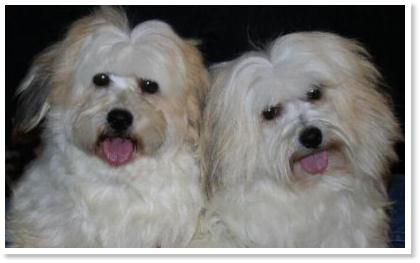 ~Cornerstone Althea Ana Aliz and Cornerstone Ranobe Ara Noemi~

This darling baby, Ana, at 2 months of age.
She is the daughter of our handsome boy,
Hoshi and our very lovely lady, Althea.
Ana, left, at 5 months of age, enjoying her
greenie treat.
Our exquisite Ana, below, all grown up:-)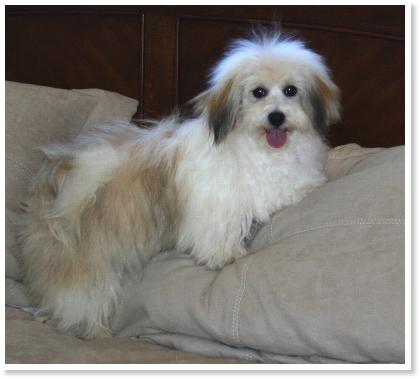 ~Cornerstones Divine Ana~


Below is our beautiful Bitka as a baby.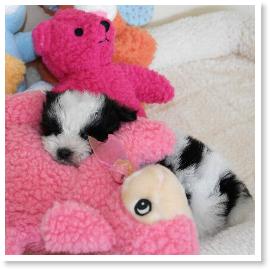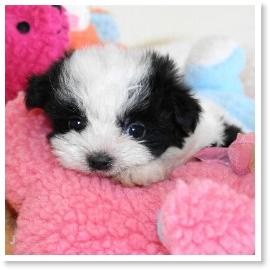 As an adult, Bitka has retained her stunning rare black markings.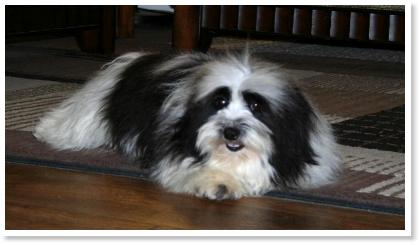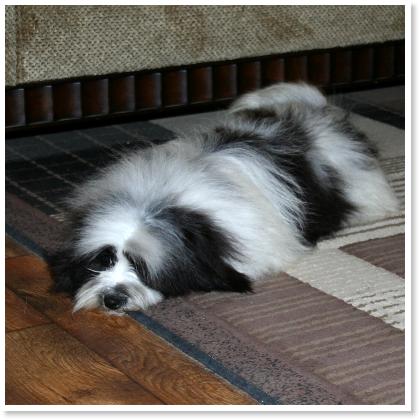 ~Cornerstones Little Bitka~

This baby is our ever so adorable, Lizette.

She is the daughter of our happy boy, Damian and our darling little girl, Liza.

Lizette is our soft & snuggly, quiet little sweetheart!


~Cornerstones Lovely Lizette~